AIMISCO
APPLIED INNOVATION MANAGMENT IN SWEDEN AB.
AIMIS AB is an international trading company established to boost trading of unique and new products and services in markets over the borders with the head office is in Stockholm, Sweden.
We trade the best from east to west all around the world. We believe our success is based on knowledge and contacts. Researching in society, finding needs, building contacts, detecting most qualified product or service and finally action. AIMIS AB firstly started by connecting east's massive market to west's edge driving manufactures, solution and service providers with emphasizing on products, solutions, and services in following branches: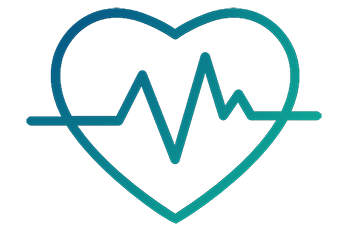 MEDICAL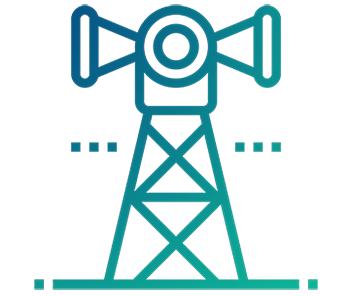 TELECOMMUNICATIONS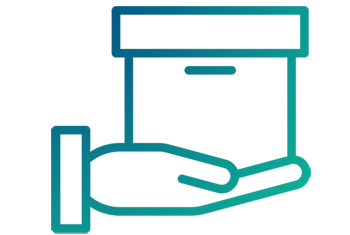 LOGISTICS
AIMIS GOAL
Our goal is to be a top trading company covering from east to west and a trustful bridge for companies to reach their customers more easy and effective. We will build a healthy and innovative company to lead the trading business worldwide in all aspects to give any person anywhere the right of using best services and products in order to accelerate the growth and development across the world.
AIMIS PHILOSOPHY
Although we are living in twentieth century with a fast movement to globalization but still there are many products and services that are missed in some markets despite the demands that exist their.Our target market is any where that exist a demand which means an opportunity to serve that market with new service by matching right suppliers (sellers) to the right customers (buyers).
By studying the target market, finding the needs and missed products or services from one side and doing research to find the right manufacturer in the other side will make us to stand beside our competitives.
OUR VISION
Our Vision is to make it possible for everyone everywhere in the world to receive desired services and products in order to be satisfied regarding to their needs, by providing a wider market for companies with right products or services/solutions .
To provide our clients with the highest quality of medical device/equipment from the best-known producer in the world
Ensure the third party (patient) will never suffer from the quality of the products we deliver to the medical staff.
Ensure our clients will receive the most advanced devices in the possible time
Frame and receive our full support from the time of placing their orders through the life of the device.
Ensure our clients are trained and acquainted with the devices/ equipment that are outfitted with the latest technology available in the world.
Ensure our professional employees are readily available to stand with the medical staff and help in the process of implementing surgery devices and equipment.
Ensure our company becomes well known for the integrity and premier provider of the medical devices /equipments in the region.
OUR MISSION
Since Aimisco is in the business of delivering life-saving medical devices to millions of needy people, our obligation toward the customer which are the hospitals, and the third party who is an unknown patient obliged us to be a vigilant, responsive and caring company to achieve our goal to outstanding the provider.
How we reach this goal? It is simply achieved by hiring the best professionals available in the business, and the most desired individuals to help the medical institutions with the most sophisticated devices for operation. In conjunction with supplying the device/equipment, provide first-class in house, and abroad training.
CORE VALUE
Integrity: This is the founding block of Aimisco and continues to drive company's culture. We will never compromise our integrity, dedicate to the customer and obligation toward the unknown patient who might be in a desperate need of quality medical to survive.
We require our employees to consider this business as a life-saving business, rather than merely making the bottom line as the primary goal. To this regard, our senior management led this path by being a role model.
Teamwork: In addition to a long tradition teamwork, 90% of our employees are college-educated among which we employee physicians, surgery-room technician, medical engineer, and medical-related professionals.
MAJOR SUPPLIERS
Aimis is exclusive distributor of the following companies in USA,UK,Europe and Korea :
Boston Scientific USA
Gimmi GmbH Germany
GEISTER Medizintechnik GmbH
Neuromedex GmbH Germany
Péters Surgical France
Flexicare (Group) Limited UK
International Biophysics Corporation USA
HUMAN MEDITEK Korea
Sterylab Italy
HSE & INTERNATIONAL STANDARDS
In addition to hiring an HSE consultant to train and upgrade our system of safe operation, we have been able to obtain a standard international certificate from reputed institutions.
Why AIMIS ?
5 years of experience in importing medical devices from different countries around the world
Excellent performance rating from the Ministry of Health.
100% customer satisfaction in after-sale services offered.
Highly educated team of dedicated individuals.